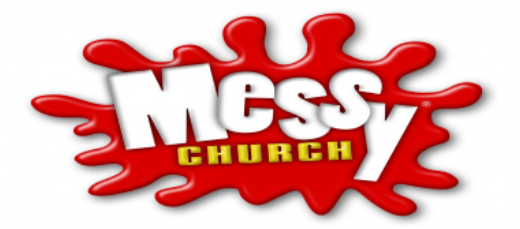 Sunday School
The number of children attending Sunday School has continued to vary. One week saw one child while another week eight children attended. The children are very responsive in Sunday School itself and are very keen to share what they have learned. Members of the congregation will verify this!
Palm Sunday saw the children (and leaders) helping carry palms to the altar and on Easter Sunday distributing chocolate eggs to the congregation.
Messy Church
By the time you read this we will have held our third Messy Church. At the time of writing craft preparation is well underway and the theme is Pentecost. Thank you again to all the people who help with Messy Church and make it such a success. If anyone is interested in helping in any way please see myself, Sylvia or Margaret. The date for the next one is 22nd June.
Ruth Sharrock