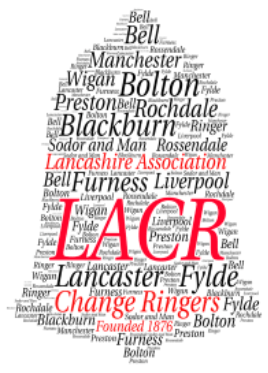 Thank you to our Bellringers for getting us all in the right mood to enjoy the Royal Wedding on 19th May – it was wonderful to hear the bells and made us feel part of the celebrations – thank you to Mike and the team.
Visiting ringers will be using our tower on 28th May when Furness and South Lakeland ringers will pay  us a visit around 10am and on 2nd June – the East Branch of the Cheshire Guild are with us around lunchtime.
You are all very welcome.