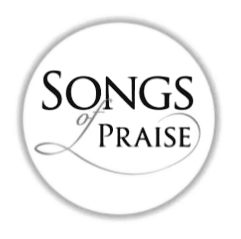 BBC Songs of Praise will be filming 'Congregational Singing' and the 'Young Choirs Festival' at Victoria Hall, Bolton on the weekend of 8th to 10th March.
Victoria Hall are aiming to fill the hall with as many people as possible on the 3 dates:
Friday 8th March, 6-30pm: Congregational Sing (The congregation will be filmed singing songs for the programme – no rehearsal, it will all be done on the evening).
Saturday 9th March and Sunday 10th March, 2-30pm to 6-30pm: The 'Songs of Praise Young Choirs Festival' (Audiences are needed for this event).
The events are free to attend but if anyone would like to be a member of the congregation at any of the events they need to register their interest by enquiring at the Victoria Hall Box Office (01204 522569)
or by visiting their website: www.boltonmethodistmission.org.uk so that the organisers have a clear idea of numbers attending.