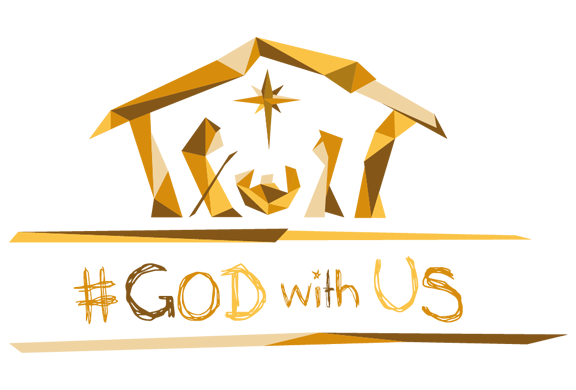 This year, we decided that rather than dress up and act out the Christmas story, we would make a representation of the story ourselves. Given a choice of Lego, junk, modelling clay, paper chains and tissue paper, we chose to build each scene using Lego, supported by Plasticine. We also used gingerbread to make the stable, which was fun and messy, and eating the leftovers made us both happy and giddy!
Leah and Kev made a video of the process of putting together our Nativity, which we showed on a PowerPoint presentation at the Crib Service on Christmas Eve.
You can take a look at both the video and the presentation below.  We hope you enjoy it!!
~ from the Sunday School
Sunday School Christmas Story Presentation