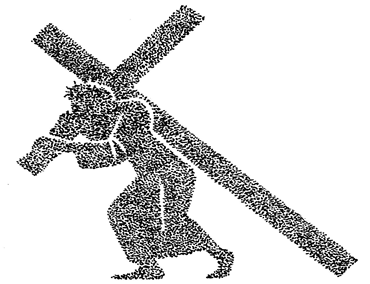 St Katharine's will be hosting the Meditations for Lent this year, led by the retired clergy, and with Father Kevin and Revd Gill Sharp.  The season of Lent starts with Ash Wednesday which is on 10th February this year.
The dates for the meditations will be Wednesdays 17th February, 24th February, 2nd March, 9th March, 16th March.
All sessions will run from 10.30am at St. Katharine's and will last for about 45 minutes followed by refreshments.
Everyone is welcome to these meditations.
The Wednesday evening service at St Katharine's will be re-instated during Lent (dates as before), including Stations of the Cross at 7.00pm, followed by the Eucharist at 7.30pm.
LENT BOXES
The Lent Boxes will be available in church during Lent for anyone wishing to take one and fill it with your change.   Proceeds to Us (formerly USPG).  Thank you.
Ruby Parr