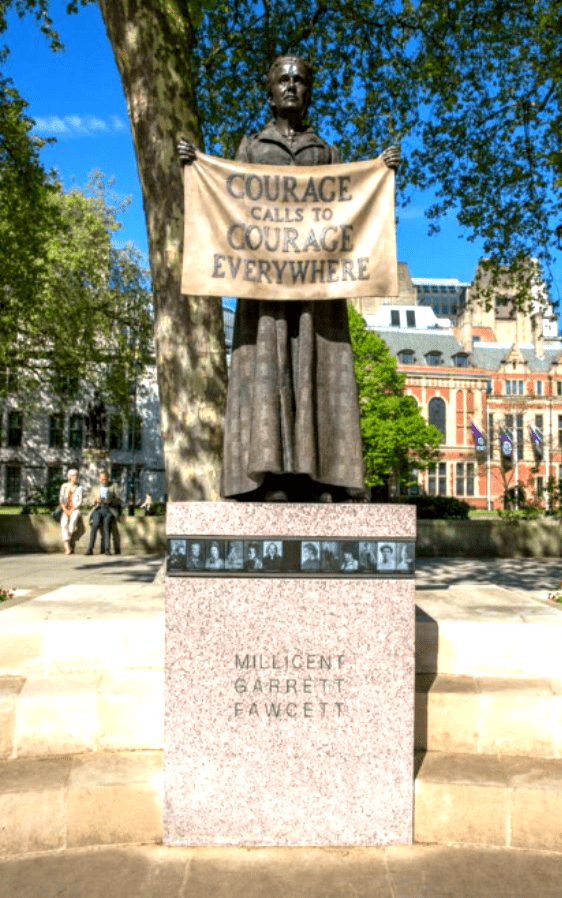 "Extraordinary Women"
St Katharine's will be open again as part of the national programme in September.  This year HOD's is taking place over two weekends – 6/9 and 13/16 September and St Katharine's will be open on Saturday 8th September from 10am to 4pm in conjunction with Blackrod History Group at the Library across the road.
Heritage Open Days is England's largest festival of history and culture, bringing together over 2,500 organisations, 5,000 events and 40,000 volunteers. Every year in September, places across the country throw open their doors to celebrate their heritage, community and history. It's your chance to see hidden places and try out new experiences – and it's all FREE.  Have a look at the website to see what other places will be open in the area – www.heritageopendays.org.uk
This year, to mark 100 years since the first British women got the vote, this year's Heritage Open Days theme is 'Extraordinary Women'. Hundreds of events are planned across the country to celebrate the 'Unsung Stories' of remarkable women who have often been overlooked.
Blackrod has a connection to an "Extraordinary Woman" in Mary Lowndes who designed and made the East Window in St Katharine's.
Did you know that Miss Lowndes was also a leading light in the Suffragette movement?  She designed the banners and publicity material for the campaign.
Her name and picture (and those of 58 other women's suffrage supporters) is on the plinth of the statue of Millicent Fawcett in Parliament Square, London, which was unveiled in 2018.