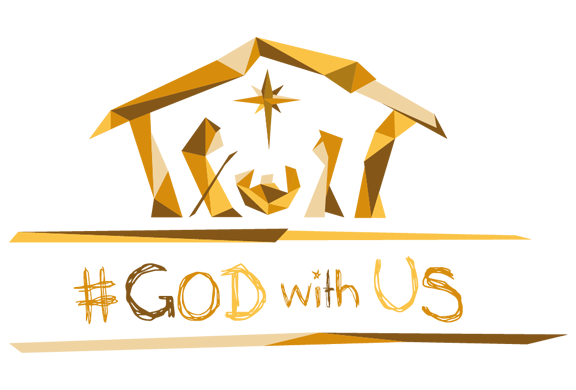 The constant refrain of Christmas, in carols and readings, is that God is with us. In whatever situations you find yourself this Christmas, God is with you – you need only turn to him and ask to know his presence."  Archbishop Justin Welby
Experience #GodWithUs at your local Church of England Church and explore what the Christmas story might mean for your life.
#GodWithUs is this year's Advent campaign by the Church of England titled
"Your Christmas Journey"
Get it delivered free to your phone or inbox.  Join the journey at www.churchofengland.org/Christmas or text GODWITHUS to 88802.
ONLINE: Follow #GodWithUs on facebook, Twitter, Instagram and YouTube.  There will be daily posts and videos that tell the story of the joy of Christmas.