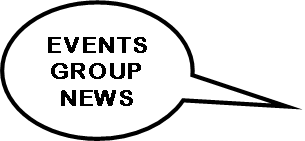 Saturday 14th March is the annual Spring Fair with various stalls, refreshments,  chocolate tombola, raffle, a bumper book stall and a good as new stall.  We need your help in filling those stalls and raising much needed funds to support St Katharine's as there are bills on the horizon!
If you have any suitable "good as new" items, raffle prizes, or anything chocolate for the tombola, we will be happy to receive them! Stitch and Knit will have a stall, the bookshop is here, planters for your garden, refreshments on offer and a stall for all you crafters – what's not to love!!!  Free entry too!!!
The Plant Sale will happen on Saturday 16th May from 10-12 so you can come along and restock your garden ready for summer and we have a Summer Concert booked for Friday 12th June – watch this space.