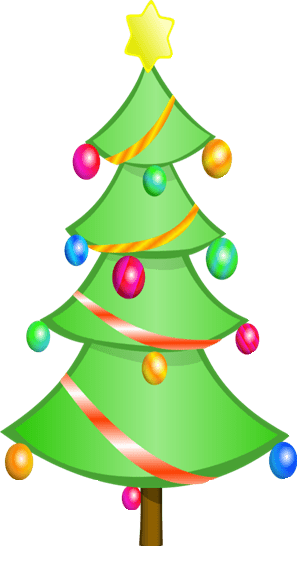 Saturday 24th November 2018 10am to 1pm
Lots of Stalls – Gifts – Books
Crafts – Cakes – Tombola – Jarbola
Something for Everyone!
REFRESHMENTS
Father Christmas will be arriving at 10.30am
Free admission!
PRIZE DRAW WITH CASH PRIZES
 – £150, £100 and £50!
CHRISTMAS FAIR WISH LIST
Please can you help by donating any of the following:
* Items for the bathroom stall.
* Bottles and chocolate for the tombola
* Cakes
* Gifts for a tombola (worth £1 or more please)
* Variety of bits and pieces to fill jam-jars (but we have enough jars thank you)
* Unwanted gifts including toys for us to recycle
If you would like to help for a couple of hours on a stall, help to set up on Friday 23rd or clear away on Saturday 24th November, provide young(er) legs to bring crockery downstairs to the kitchen – please have a word with Jean Hibbert – 691575.
Thank you so much.