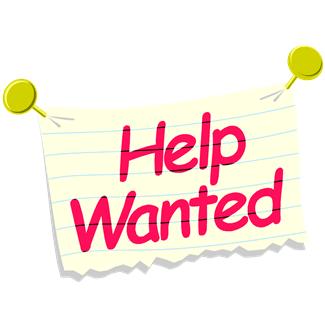 Mike Kay, our Tower Captain, and friends opened up the ringing room over the Scarecrow weekend to give visitors a taste of what campanology was all about!
There was a steady stream of visitors most of the time the tower was open and hopefully some of those will be inspired to learn more about it.
St Katharine's depends on help from our friends at Holy Trinity to ring on Sunday mornings but unfortunately this will end when our service time changes in September as the Sunday service times will then be the same.
So the need is urgent – if you can help please contact Mike on 01204 691544 for more details.