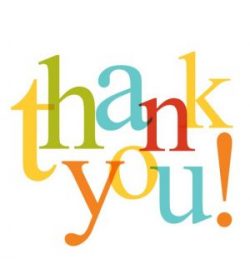 THANK YOU FOR THE FLOWERS
 We hope you had a chance to see the church in all it's festive glory.
Thank you very much to the Flower Team for all their hard work for Christmas and during the year.
St Katharine's Flower Team would like to say Thank You to the congregation for their generous contributions towards the cost of the Christmas Flowers.  Many Thanks.
Christian Aid – A Big Thank You. 
In 2018 you helped raise an incredible £7 million and counting.
Every envelope collected has enabled Christian Aid to support families who are living in poverty around the world.
Without your support, the work Christian Aid does for the most vulnerable of our neighbours would not be possible.
Thank you.
Barbara Miccoli, Blackrod Co-ordinator
In 2019 – This year Christian Aid Week is 12th – 18th May. Christian Aid will be sharing inspiring stories of mums and babies in Sierra Leone.
Thanks from Emmaus
Emmaus in Bolton send their heartfelt thanks for all the items received once again from St Katharine's to help to fill the rucksacks for the homeless living on the streets of Bolton.
A huge quantity of warm socks and bobble hats have been delivered this year so thank you for all your help – your generosity has been overwhelming. Many, many thanks.
A message from Blantyre
Dear Barbara (Worsley),
I am pleased to report that we have received the Christmas Cards and best wishes. I have delivered the package to the Dean and Warden. It was very moving to see Love being extended the way you have done.
Our Sunday school kids will definitely be very excited to see and to know that there is a whole group overseas that think of them as well.
We are very humbled, thank you very much. Please pass our most sincere appreciation to the whole congregation.
On behalf of the Dean, Wardens and the entire congregation of St Pauls Cathedral, we wish you all a Merry Christmas and prosperous new year!
Best regards
Tawanda S. Madovi